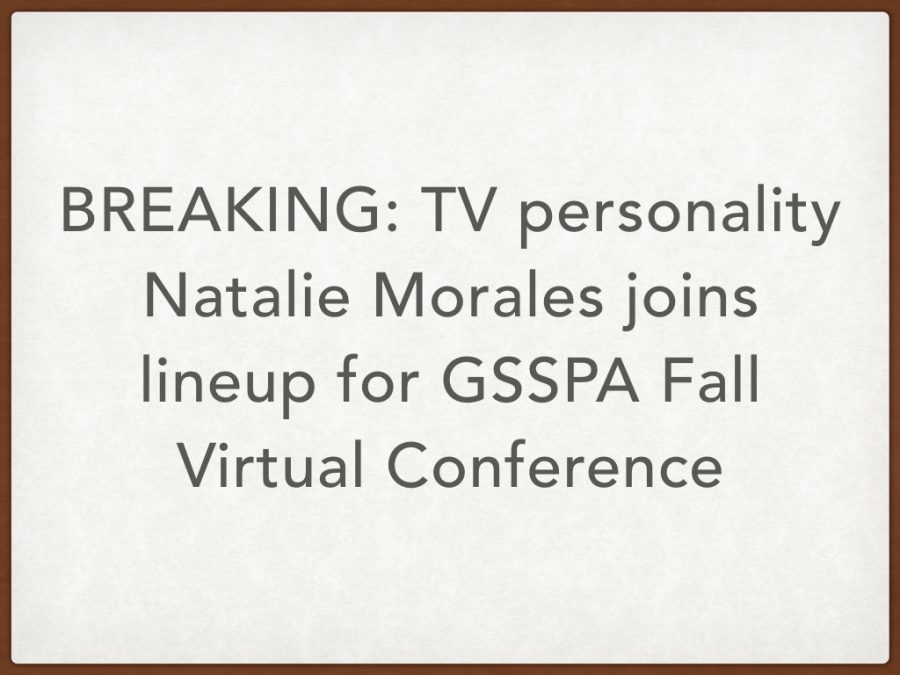 Renowned television personality Natalie Morales has been added to the lineup for the GSSPA's Fall Virtual Conference titled "New Media, New Voices, New Perspectives," which kicks off Monday, Oct. 25. The conference will run one...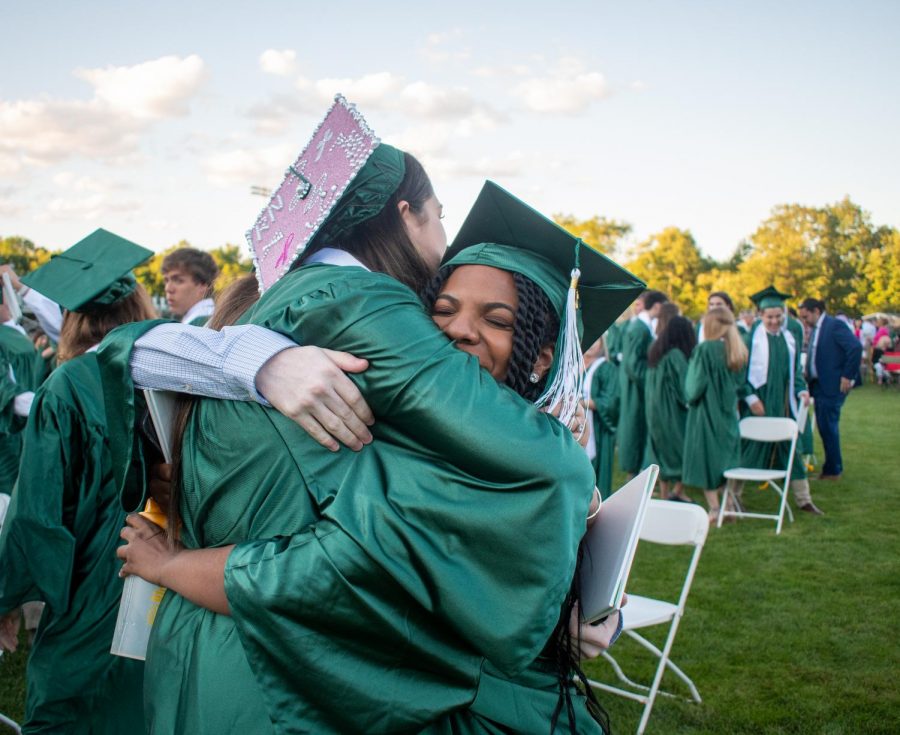 Note: Hunterdon Central took second place in Category 15 (Multimedia News). Another school was inadvertently credited with the entry during the initial announcements on Instagram...

Loading ...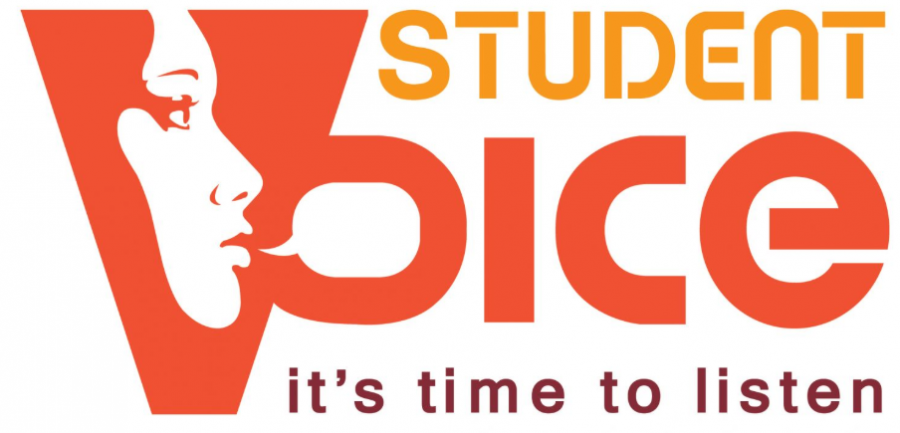 The Assembly Education Committee Hearing puts us one step closer to these bills becoming law. The Senate version of the bill (S108), sponsored by Assemblywoman Nia Gill and Assemblywoman Shirley Turner, passed on the...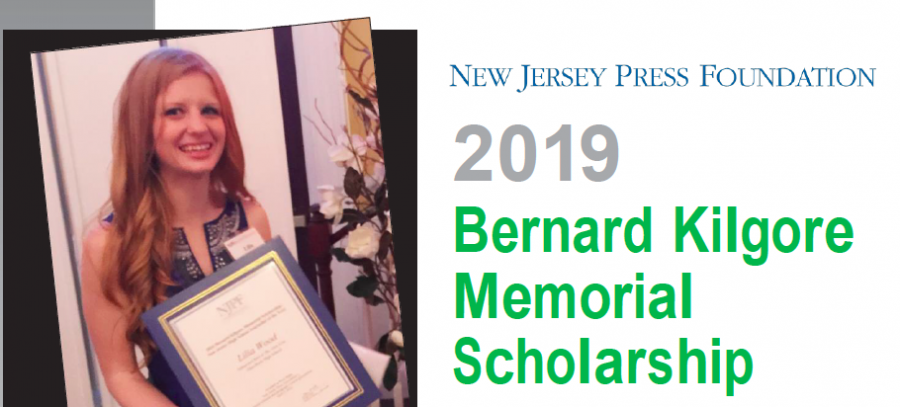 Applications for the 2019 Bernard Kilgore and Bob Stevens Memorial scholarships, sponsored by the New Jersey Press Foundation and the Garden State Scholastic Press Association, are...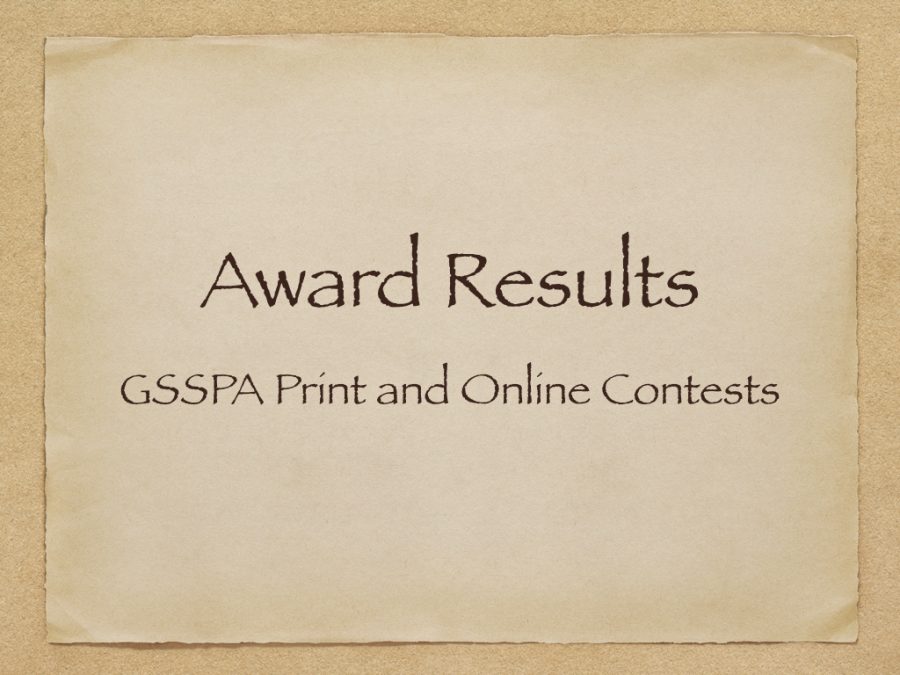 (Note: These results will be updated as winners are announced starting Thursday, Feb. 18 at 7 p.m.) GSSPA President Bill Rawson and GSSPA...