Join our GSSPA Student Chapter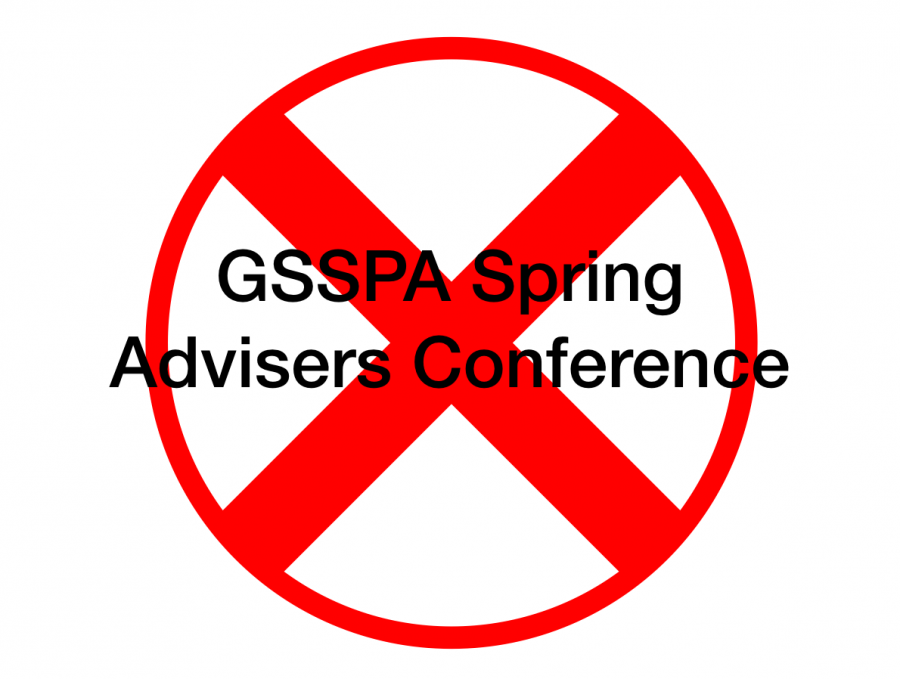 The GSSPA regrets the need to cancel its Spring Advisers Conference, originally scheduled for May 1 at Rutgers, due to concerns related to the coronavirus pandemic. The event will not be rescheduled, and reimbursements will be made...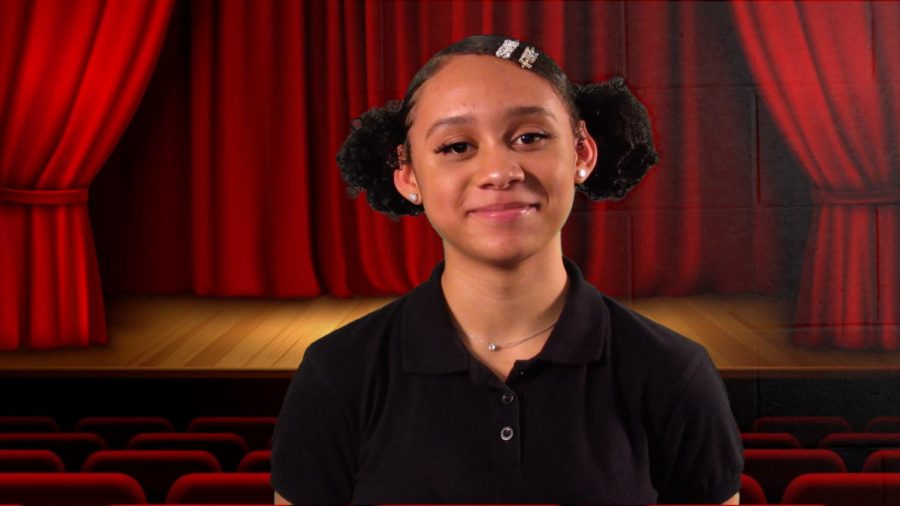 Heather Hay said she can often tell right away when a student is a rock star journalist-to-be. Let's just say that the Winslow Township Middle School teacher didn't exactly...

Loading ...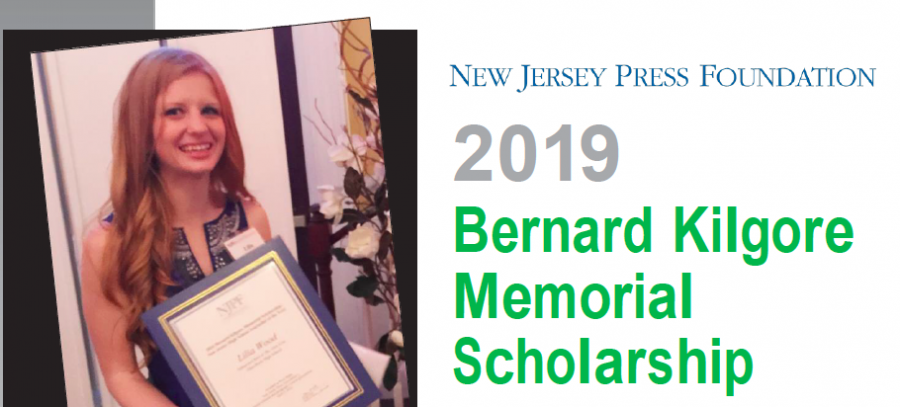 Applications for the 2019 Bernard Kilgore and Bob Stevens Memorial scholarships, sponsored by the New Jersey Press Foundation and the Garden State Scholastic Press Association, are...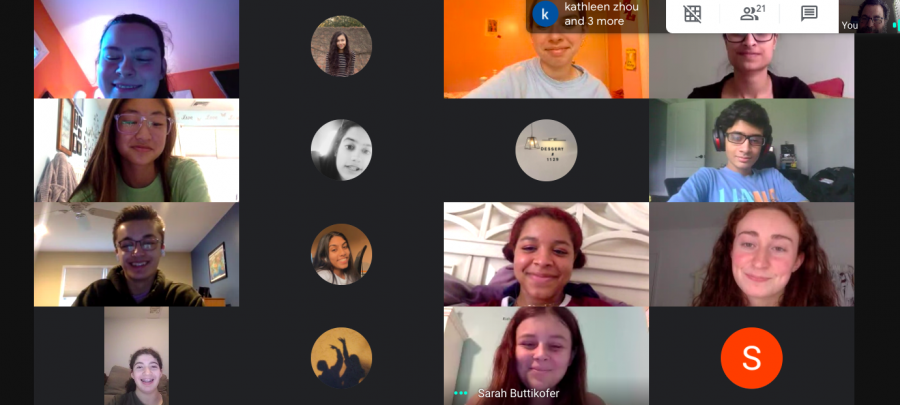 Rebecca Mastropasqua, Governor Livingston H.S. •
August 15, 2020
Join the GSSPA Student Chapter on Aug. 26 in a virtual back-to-school get together session from 1-3 p.m. on Google Meet.  The group will...