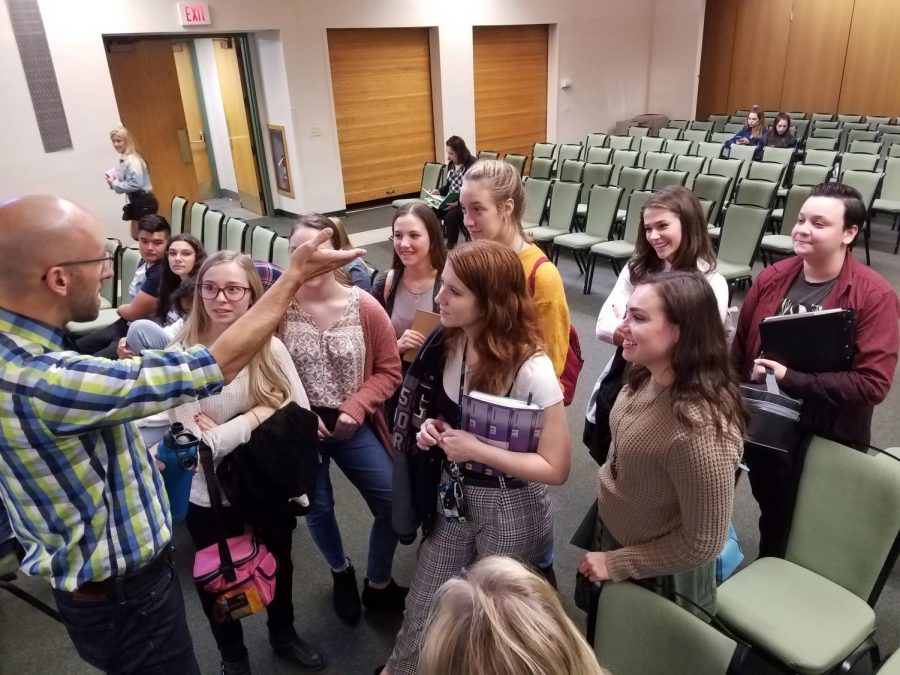 Bonnie Blackman
Fall Press Day, the GSSPA's annual state conference for New Jersey's journalism students, teachers, and advisers, will return in-person at Rutgers University's Busch Campus Center on Monday, Oct 24, 20022. This will mark the first in-person Fall Press Day since October 2019.
To register click here.
The event typically features up to 60 workshop opportunities over the course of the morning and afternoon. Special emphasis will be placed this year on educating about the New Voices legislation which was signed into law in New Jersey this past December to clarify and strengthen First Amendment rights for student journalists.
Linked here is the Fall Press Day info.